Dr Tan Peng Hui
Dr Tan Peng Hui has been a root canal specialist for more than 14 years. A post-graduate of the University College of London, where he obtained his Master of Clinical Dentistry (Endodontology) and received the book prize for the highest clinical and academic achievement. He is a self-confessed perfectionist, known by his colleagues for quality patient care, creativity and an inventive style. Dr Tan will complete every root canal treatment to his exacting standard and satisfaction, even if it means seeing fewer patients. He is a registered Specialist in Endodontics with the Singapore Dental Council and a Fellow of the Academy of Medicine. Dr Tan is a part time lecturer on Endodontics with the National University of Singapore Faculty of Dentistry and the immediate past Editor-In-Chief of the Singapore Dental Journal. He is better known as Singapore pioneer forensic dentist and for his public service in the military, which will be another story for another time.
Ms Tan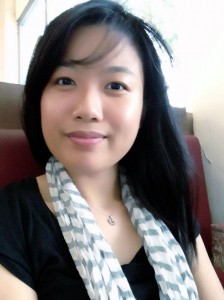 Ms Tan is our dental nurse. A young Gen Y, her jovial and friendly nature endear her to our visitors and patients. They enjoyed her company. Ms Tan is fluent in English and Mandarin. During treatment, she will look after you, making sure that you are comfortable. Ms Tan studied at the Nanyang Academy of Fine Arts and plays the saxophone.
Ms Chua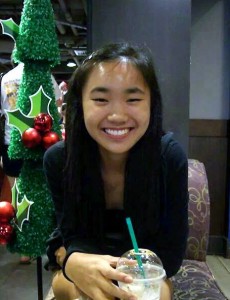 Ms Chua is our other dental nurse. A former National Junior College student, who just finished her GCE A-level, she is sporty and studious. In school, Ms Chua played tennis and percussion instruments. At the same time, received the MOE Pre-U and DSTA JC scholarships (wow). She is bilingual and aspires to be a dentist one day.
Ms Nah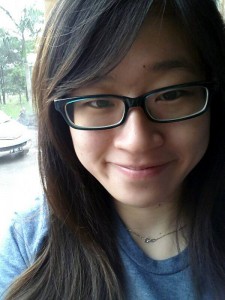 Ms Nah is our part-time dental nurse. She is a good-natured girl, who knew hardship from a young age. Ms Nah graduated from the Singapore Polytechnics and likes "every day a mystery"-type of job. In her free time, she plays the erhu (二胡) and helps at her dad's Signature Curry Store in Ang Mo Kio.
Ms Li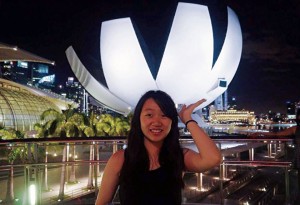 Our mild-mannered dental nurse, Ms Li. The youngest child of immigrant parents, she is a Singaporean – born, schooled and raised here. Ms Li plays the guzheng (古筝) and aspires to be a Traditional Chinese Medicine Practitioners one day.
Ms Teo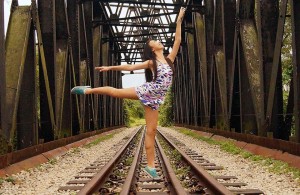 Our dental nurse, Ms Teo loves to dance. Her mother started her on dancing because mum herself was too poor to dance. A ballerina from young, Ms Teo scored straight distinctions with the Royal Academy of Dance at various grades. Besides ballet, her dream is to be a physiotherapist